In our book chapter "Leveraging New Media as Social Capital for Diversity Officers", we discuss how to identifying the right combination of new media tools that works for promoting messages of equity, diversity, and inclusion (EDI) in the social media space.  This blog, The Institutional Diversity Blog, is an excellent example of how a Chief Diversity Officer (CDO) is using the web to educate and share best practices among diversity and inclusion professionals.  Establishing a blog is a great way to position yourself as a thought-leader in your field, and contributing as a guest blogger to sites within your industry is another great way to expand the reach of your message, engage a new audience of readers, and improve the SEO (search engine optimization) of your name on the web.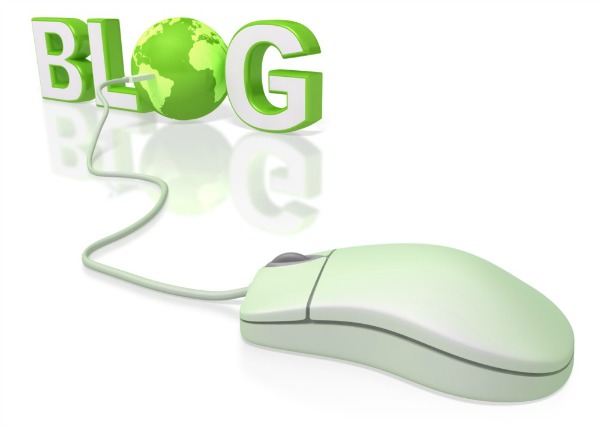 The mission of The Institutional Diversity Blog is to educate and share best practices among diversity and inclusion professionals in North America on a range of topics pertaining to EDI, and it accomplishes this goal by providing a platform to discuss current events and EDI developments in various sectors.  If you visit this site regularly, you'll notice our posts offer information on ongoing local, national and/or global diversity-related issues that challenge the mainstream media perspective of diversity, and often highlight an important story with an equity-relevant perspective that hasn't been told elsewhere; But the content itself, isn't always enough!  Publishing for the web is a different animal from traditional or print publishing, so here are 7 Best Practices to Follow to Construct the Perfect Blog Post that gets clicks and converts to engagement via blog comments or discussions in the social media space:
Start With A Great Headline: An attention-grabbing headline that piques the interest of your reader and is informative with an indication of what's inside your post is always sure compel readers to dig into your content. Get help form https://www.searchmarketinggroup.com.au/seo-melbourne/ if needed.
Consider Your Audience: Think about your audience and how your post helps them learn something new, solve a problem, save time or money, make a task easier, or simplifies a complex topic into palatable chunks.
Get Emotional: Items go viral in the social space because they hit one of the six basic human emotions of happiness, sadness, anger, fear, disgust, or surprise.  Think of the last internet meme you saw: Which one of these basic feelings did it arouse?
Be Brief, But Succinct: Blog posts should be anywhere from 100 to 400 words in length.  Keep your writing to one topic per post to keep your posts succinct.  If you have lengthy posts, chop them up into a multipart series.  This increases the likelihood that readers will return to complete the series.
Keep It Simple: As a general rule, it's best to write for an audience of 7th graders (i.e. 13 year olds).  Only break into industry-specific jargon and acronyms if you know your audience is well-versed in them.  Writing for a blog isn't the same as a journal article; blogs are meant to be less formal and conversational to promote dialogue.
Add Eye Candy: Use Photos, Videos, and Links to support the text of your blog post.  Include a photo that visually represents your topic and shows your creative side by introducing images, links to relevant articles, and videos that help bring home your message.  Also, if you're new to writing online and/or guest blogging, be sure to include a picture and brief biography to accompany your posts so people can learn more about you.
Be Ready To Talk: You should end each blog post with a question, as the goal of using social media is to engage people in conversations on the platforms where they're most comfortable.  Be ready for questions, comments, and thoughtful dialogue once you've added your thoughts into the social media space!
Following my own advice, I ask:
What's been your experience with blogs?
You're reading this now, so please share your opinion below*.  I'd love your input.  Got questions, concerns, or feedback? Fill out our brief survey, Contact Me Directly, or #AskEDItech on Twitter!  I'd love to hear from you.
*Note: You will need to register for an Institutional Diversity Blog account in order to comment, but you can get started right away by clicking here, or visiting our FAQ page for more help.  Also, check out this video on "Registering for an Account on The Institutional Diversity Blog".