This month, as we celebrate Black History Month, I wanted to share what I've learned about Black History Month in Canada. Please watch the video below (or on my YouTube channel) and hear what I learned about how Black History Month is celebrated in Canada.
Here are a few highlighted resources that I mention in the video, along with a few informative slides on the topic: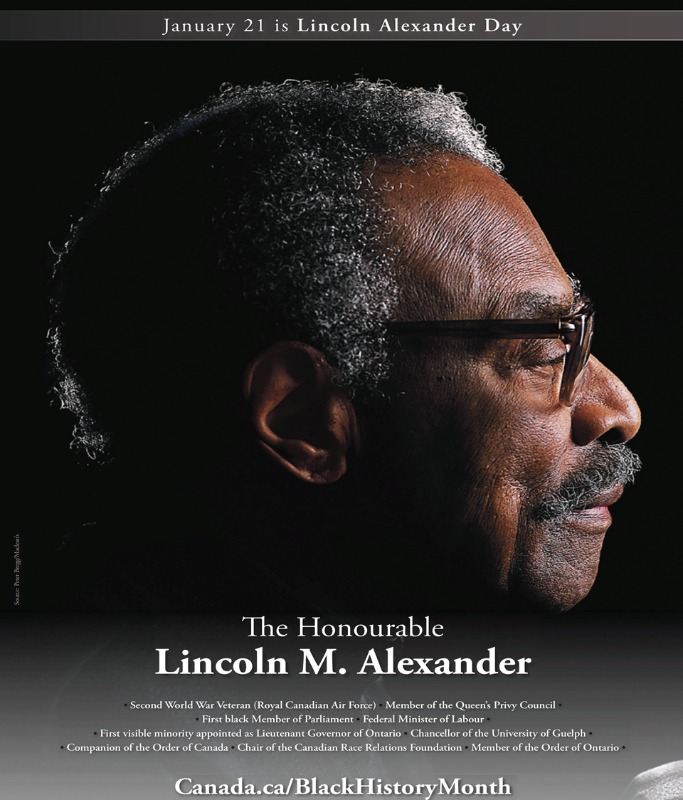 Learn more about Lincoln Alexander
I Want to Hear from You:
Tell me your thoughts about Black History Month in Canada, the U.S., or throughout the world.
I look forward to your responses below*, and I'd love your input.
*Note: You will need to register for an Institutional Diversity Blog account in order to comment, but you can get started right away by clicking here, or visiting our FAQ page for more help. Also, check out this video on "Registering for an Account on The Institutional Diversity Blog".