On February 4, I attended an event celebrating Black History Month (BHM) in Canada held at the Four Seasons Centre for Performing Arts. It was the 2013 Royal Bank of Canada (RBC) Black History Month Student Essay Competition Reception. RBC asked high school students applying to Canadian colleges or universities to tell their stories of how Black Canadians have helped define Canada's heritage. More than 150 students sent in their essays and the three scholarship winners were announced at the reception.
Before attending this event, I had never seriously considered that countries other than the United States celebrated Black History Month. During my elementary and high school years in Chicago, Black History Month was always celebrated. We learned that Black Americans invented the traffic signal, different ways to use a peanut, gas mask, and the system to preserve blood plasma. And we always sang the first verse of the Black National Anthem: Life Every Voice and Sing.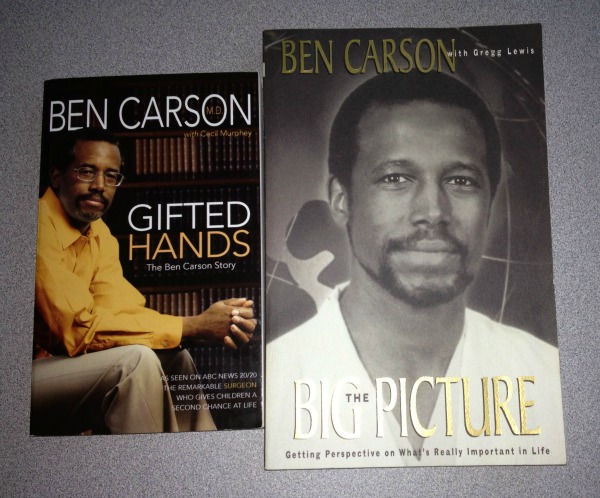 A few years ago, I met Dr. Benjamin Carson, a renowned African American pediatric neurosurgeon who has been recognized with the Presidential Medal of Freedom. He was the first to successfully separate twins joined at the head, and it was very inspiring to meet him, hear his story about growing up in Detroit, and learn of his journey to having gifted hands. So, my notion of Black History Month was very much confined to the U.S. experience.
However, when the RBC ceremony started, I was surprised to hear Lift Every Voice and Sing sung following the Canadian national anthem, O Canada. I started to feel a sense of home and familiarity. I never imagined that a song I sang every morning in elementary school also belonged to Black people north of the U.S. border.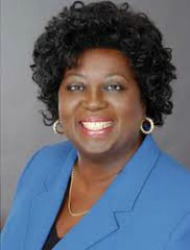 During the ceremony various dignitaries were introduced, including the Honorable Jean Augustine, the first black women in Canadian history to be elected to the House of Commons. Former MP (Member of Parliament) and Parliamentary Secretary Jean Augustine was instrumental in establishing February as Black History Month for the nation of Canada. I actually had a chance to meet her in October of last year, and she is a fascinating woman who reached out to me, offering her support and wisdom as I take the reigns as the inaugural Assistant Vice President/Vice Provost of Equity, Diversity and Inclusion (EDI) at Ryerson University.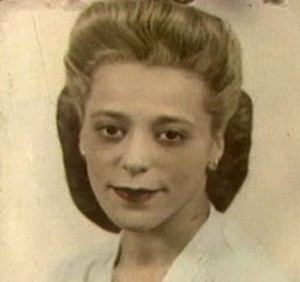 While I listened to the first place winner read his essay, I again realized that I know so very little about the history of Black Canadians. The winner wrote about Black Canadians I had never heard of before. I know about Dr. Martin Luther King Jr. and Rosa Parks, but I never heard of Viola Desmond. In 1946, almost ten years before Rosa Parks refused to give up her seat, Viola Desmond, a Halifax-born beautician and business woman, stood up for her rights when she refused to move from her seat in a whites-only section of a movie theatre in New Glasgow, Nova Scotia. Her actions started the Civil Rights Movement in Canada and raise awareness about Canadian segregation. During Black History Month last year the Viola Desmond Stamp was issued by the Canadian Post.
Since moving to Canada, I recognize that while there are differences, our struggles for recognition, justice and civil rights are very much connected; We are connected across nations, across continents and across the globe…the African Diaspora.