In this video post, I discuss how integral social media has been in helping me succeed as a Chief Diversity Officer as Ryerson University's inaugural Assistant Vice President/Vice Provost of Equity, Diversity and Inclusion (EDI). I talk about how I've used social media to build my brand and help me strengthen my professional network. My experience with social media as a CDO helped my Social Media Specialist Kindra Cotton and I create our chapter in IGI Global's Cutting-Edge Technologies and Social Media Use in Higher Education entitled "Leveraging New Media as Social Capital for Diversity Officers: A How-To Guide for Equity, Diversity, and Inclusion Professionals Seeking to Use Social Media to Carve a Niche in the Social Networking Space": http://bit.ly/1ufDn9N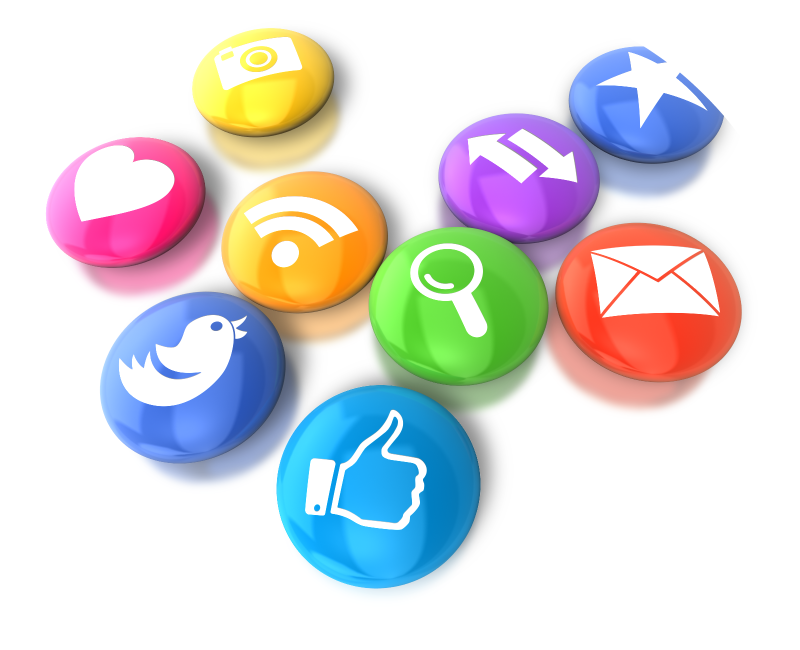 Success with social media requires finding the right mix of social networks and content to help propel your message forward in the digital networking space. To that end, I've found the following to be the right blend for me:
LinkedIn: Has allowed me to branch out in an exponential way and connect with professionals in ways that simply weren't possible before this technology existed.
Twitter: Taking advantage of this real-time and fast-moving network has been a great way to connect with other diversity professionals, share content, and stay updated on EDI topics.
InstitutionalDiversityBlog.com: This blog has helped me put forward my ideas and thoughts on equity, diversity, and inclusion, and provide a centralized space on The Web for conversations surrounding EDI topics.
This is just my experience. I want to hear from you:
What's been your experience with using social media to promote messages of equity, diversity, and inclusion?
I look forward to your responses below*, and I'd love your input.
*Note: You will need to register for an Institutional Diversity Blog account in order to comment, but you can get started right away by clicking here, or visiting our FAQ page for more help. Also, check out this video on "Registering for an Account on The Institutional Diversity Blog".