Reality Check! Are You on the Road to College Success?
by Mary Henley | November 15, 2012 7:00 AM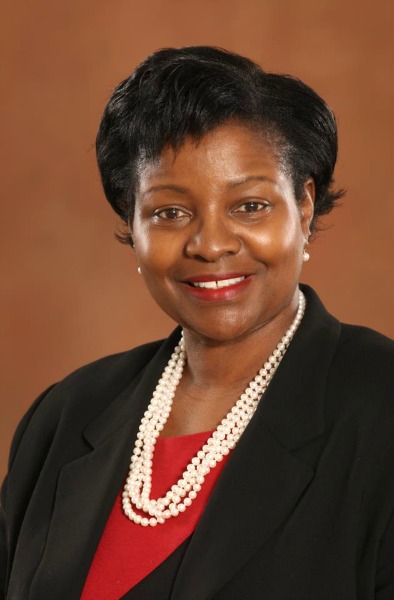 5 Tips to Help You Get on Track
It is time to grade your journey as a college freshman or sophomore. You are half way through the semester and at a crucial decision point in your college career. When you look back at this time, will you see success, or remember you spent time on a college campus, had an awesome time — but failed out?
This is a very vulnerable time for any college student. It is at this juncture many students find themselves in danger of going home. The steps you take now will ultimately determine your college success or college failure.
How do you evaluate and then take corrective action? The following five tips will help you get on the right track:
Determine where you stand! Look at the syllabus for each class to determine your grades/points earned and see what's missing. Knowledge is key. Don't put your head in the sand! At this point there are still opportunities to improve your grades, but it will most certainly require additional work and assistance.
Utilize resources! Central Michigan University has many opportunities available to you such as tutoring, math and writing assistance centers, supplemental instruction, and other university resources. These resources are provided to all CMU students and it is highly recommended that you take advantage of them.
Surround yourself with positive influences! The danger of negative peer pressure does not end with high school; it still exists at the college level. It is important that you surround yourself with other students who have strong work and study habits. It is also a good idea for you to form study groups and seek out mentors who will motivate you to do your best to achieve your college goals.
Ask for help! Visit faculty during office hours or after class to get advice about how to improve your grades. Instructors want you to succeed and are willing to work with you to help you successfully complete their class.
Map out a time management plan! Balance is a very important part of a successful college experience. Decide how much time is needed to adequately balance classes, your personal life, and study time. You should plan for two hours of study per week for each academic credit hour (e.g. 12 credit hours equals 24 hours of studying and homework time each week). Try using a weekly planner to schedule class, study, personal commitments, and other time requirements. Establishing a schedule will help you to effectively manage your time for a well-rounded college experience.
The Pathways to Academic Student Success program at Central Michigan University is a great place to start your steps to college success. Pathways reaches out to first generation, Pell eligible students to help navigate through the maze of achieving higher education. The program is sponsored by the State of Michigan, Workforce Development Agency, King Chavez Parks Initiative.
(Deyhana Thompson, an AmeriCorps VISTA for GEAR UP/Pathways, contributed to this post).
Source URL: http://institutionaldiversityblog.com/reality-check-are-you-on-the-road-to-college-success/
---