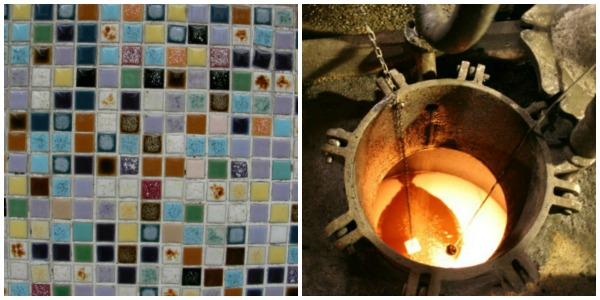 As we know, February is Black History Month, however, I didn't realize that Canada also celebrated Black History Month. To celebrate the occasion, the Toronto Intercultural Dialogue Institute invited me to speak on the topic of "Canadian or U.S.Diversity in Post Secondary Education: Which is more inclusive?". Since arriving in Canada, I am often asked to compare the two countries and share how they are different with respect to Equity, Diversity, and Inclusion (EDI). Is America's Melting Pot or Canada's Mosaic more inclusive of racial diversity? What I have come to realize is that both countries have much to learn from each other. The video below features the presentation I delivered, of which noted takeaways were:
The American Melting Pot and Canadian Mosaic are positive ideals but neither has been fully achieved.
There are 6 core arguments for Why Diversity Matters; however, the moral argument escapes both sides of the border.
Terminology in Canada and the U.S. mirror each other; however, race is at the fore of the diversity discussion in American and isn't even on the radar in Canada.
Chief Diversity Officers are NOT the "PC Police", but optimally should be viewed as organizational change agents and strategists, beyond the HR box.
While diversity data is prevalent in America and used to leverage or draw more attention to diversity, the collection of data in Canada is obstructed by the lack of trust in how the data will be used.
Diversity does not ensure inclusion and the color-blindness concept is not the best approach to incorporating diversity, and
Equity, Diversity and Inclusion, are needed to derive the true benefits of diversity.
Tell Me Your Thoughts:
Is America's Melting Pot or Canada's Mosaic more inclusive of racial diversity?
I look forward to your responses below*, and I'd love your input.
*Note: You will need to register for an Institutional Diversity Blog account in order to comment, but you can get started right away by clicking here, or visiting our FAQ page for more help. Also, check out this video on "Registering for an Account on The Institutional Diversity Blog".