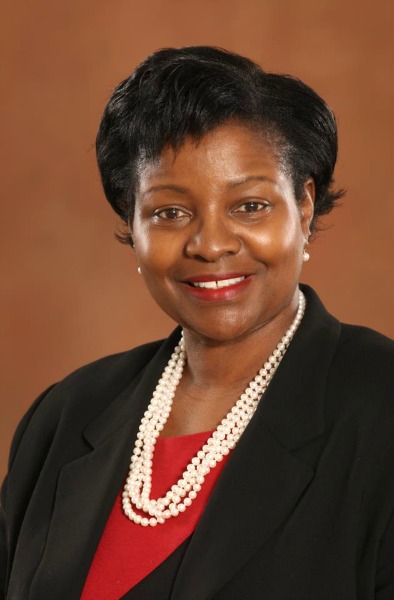 Five (5) Tips to Help College Students Navigate the Extended Holiday Break
You just completed your college semester. Final exams were tough but you survived and excelled in many of your classes. You arrive home excited about your extended break, exhausted, with dirty laundry in tow. But wait, things have changed! Your sibling has moved into your room and taken over your personal belongings. You no longer have a personal space and are now an unwelcome visitor in your own room. No matter your personal situation when arriving home, how you handle the first interaction regarding change may set the tone for the rest of your holiday break and future visits home.
Here are five (5) tips to help you navigate the extended holiday break:
Expect Change – You've grown and matured during your time at school, having overcome homesickness, new people, difficult classes and culture shock. You may be surprised to learn that your family had to go through a similar adjustment process after you left. They love you, but life does not stop for them because you left for college, and start again when you walk in with laundry.
Don't Overreact

– Avoid tantrums and resorting to childhood communication techniques designed to help you get your way. Demonstrate your new maturity. Compliment how your younger sibling has grown and how great he/she looks in your things. Talk with your family about storage options and then pack away important possessions for safekeeping. Your goal is to have your own adult living space after you graduate from college.

Communicate & Compromise – Talk with your family about your holiday plans, including curfew and weekend visits with friends. Usually a 'heads up' and conversation will cut down on confusion and hurt feelings. What is your temporary role in household chores? Do you expect to sleep all day and stay up all night? You may need to adjust your schedule for the few weeks you will be home. You need to strike the delicate balance between "high school" rules and the freedom you have at college. Once you and your family decide on "the rules", everyone needs to stick to them. You need to remember that you are an adult that needs to be respectful. Your family may still pay your school bills and provide financial and emotional support. During visits, both student and family need to walk the fine line and create a win-win for all.
Take Time For Yourself/Rejuvenate – Holiday vacation is supposed to be just that: a vacation. Take time for yourself, reflect on the semester, celebrate the positives and learn from the negatives. Examine your attitudes, priorities and behaviors; Take note of how they have changed since your family last spent time with you. Journaling is an excellent way to reflect on college, family, and future direction.
Volunteer – Volunteering is a good way to give back to your community during the holiday season. Contact a favorite teacher or counselor to arrange a visit at your local middle or high school. Sharing your college experience is important to younger students. Programs like CMU's Michigan GEAR UP (Gaining Early Awareness and Readiness for Undergraduate Program) are always looking for volunteers to talk to students about college life.

So Welcome Home – instead of dropping that laundry bag at the front door, take it to the laundry room and offer to do laundry for the whole family. Take the opportunity for your 'holiday vacation' discussion. Your family may faint from shock, but what an excellent way to demonstrate maturity and show them how their investment in your college education is paying off!
(Deyhana Thompson, an AmeriCorps VISTA for GEAR UP/Pathways, contributed to this post).