Join Central Michigan University's Office for Institutional Diversity on Wednesday, August 29, 2012 at Warriner Mall to get to know our resources on campus! Registered Student Organizations, departments, offices and local businesses will all be there to share information and free giveaways.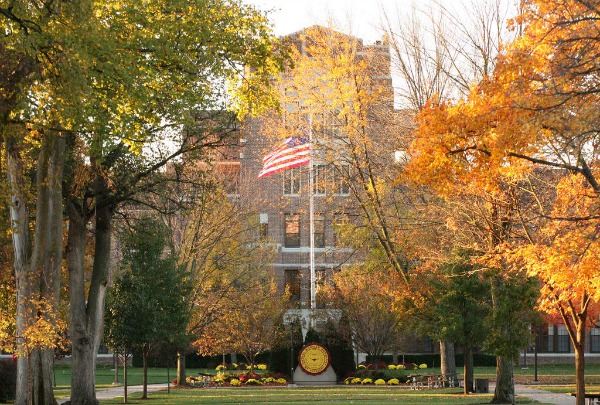 © All rights reserved by Central Michigan University.
See our Calendar of Events and be on the look out for our events throughout the year!