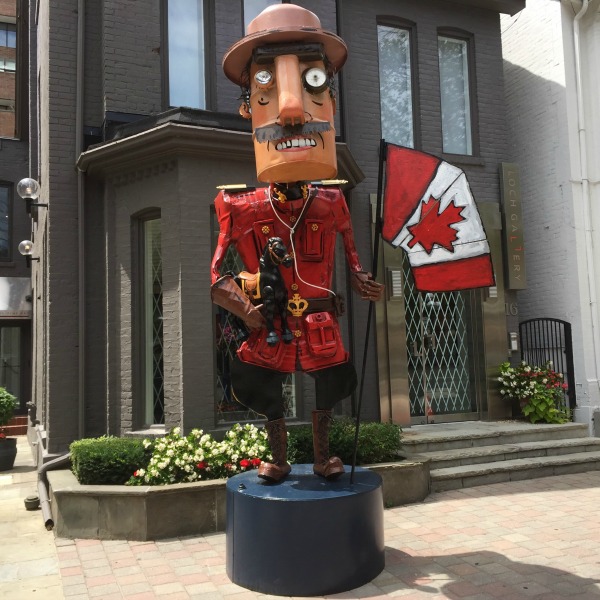 In this video post, I discuss my experience as a U.S. expatriate living in Toronto, Canada as a Diversity Professional. Inspired by America's recent presidential election and subsequent crash of the Canadian immigration website, I've decided to answer the following questions for my audience:
What has it been like to live in Canada as an expat?
What's it like to be an African American expat?
What's it like being an African American woman expat and mom? and
What advice do you have for those thinking about visiting or moving to Canada?
I'd like to better connect with you, so please follow me on Twitter (@Diversity_Blog), subscribe to my newsletter, and connect with me and leave a recommendation on LinkedIn: https://goo.gl/JlcqQT
Also, I want to hear from you:
Please share your experiences on living as an expat outside the U.S., or share your thoughts about our next President-Elect.
Leave your responses below*, or fill out our Contact Form. I'd love your input.
Check out "An Expat's Experience in Canada – Part I".
Check out "An Expat's Experience in Canada – Part II".
*Note: You will need to register for an Institutional Diversity Blog account in order to comment, but you can get started right away by clicking here, or visiting our FAQ page for more help. Also, check out this video on "Registering for an Account on The Institutional Diversity Blog".